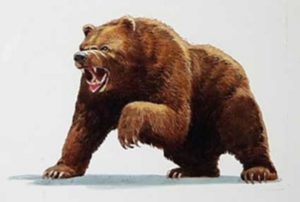 BarroMetrics Views:  S&P Sell?
As expected, the preps in Singapore for the April 1 presentation is disrupting my blogging time.
Still, tonight I just had to post because the S&P in the European time zone is showing a bearish acceptance bar. If this continues into the US timeframe, we'll have the signal I was looking for to confirm a top, a top that will mark a substantial decline – at least 15%.
Let's see what tomorrow brings.