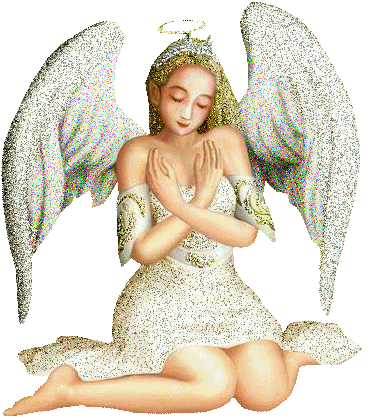 AS Ray will be taking a break prior to his hip replacement soon, I have undertaken to moderate and reply on his behalf any matter pertaining to this blog.
Kindly direct all messages to me at yintrader08@gmail.com
to avoid delay in response to your messages or queries especially on NOT webinars.
I shall respond in any way I can should you have any specific query if you will send your message to me instead for the time being.
Ray will be in convalescence for at least 6 weeks.
Let us wish him a successful op and a smooth and speedy recovery with this ANGEL.
REPRODUCED : RAY'S POST HEREUNDER
For Nature of Trend (NOT) purchasers I have an announcement. In early August, I shall hold a free 3.5 hour webinar to illustrate how to use the NOT material to day trade. I'll do this 'live'.
For those that would like to attend, just send me a scanned copy of your receipt and I'll reserve a spot. When you send in the receipt, do nominate a time that would be most convenient.For those who have bought NOT but are unable to attend (pressures of work etc), send in the copy and I'll send you a link to a recording of the event.
At this stage I don't know the capacity I'll have for the webinar but will allocate seats on a 'first come, first serve' basis.
Ana aka IDkit
Ag. Moderator