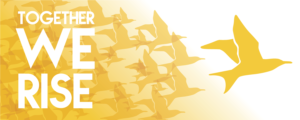 In July last year, I waved goodbye. I had been trying since 2010 to create a school, the "Harvard of the Trading World' in S-E Asia with insufficient success.
On January 1, 2018, I say, 'Hello. I back' – for two reasons:
A friend persuaded me I had much to offer; and, the position of the S&P suggests I may also be able to contribute with timely advice.
So "Hello".
Tomorrow, I'll pen some thoughts on the stock indices. If you'd like me to post comments on a specific subject, please leave a comment.
Hope you had a great New Year's Day! All the best for 2018!