BarroMetrics Views: BREAKOUT!
Home! I got back on Sunday evening, and I am walking well. Tomorrow, I'll have 20-20 vision; for the moment, the vision is adequate.
When reviewing charts on Tuesday morning, two strong rejection tails (Jan 19 and Jan 23) stood out (Figure 1). In each case, there was an early sell-off that was rejected by day's end. This pattern usually suggests 'in the know buying' when seen near the boundaries of congestion, especially when the Steidlmanyer Development Formula suggests a breakout is imminent.
Tuesday's (Jan 24) US trading saw the start of a possible upside breakout. (Figure 2). Wednesday's (Jan 25) trading saw the breakout. (Figure 3)
However, that does not mean I was aboard. I have not traded the S&P since 2008. Under the circumstances, my regime is to first 3-4 days of simulated trading and to acquire the stats I use.
So, what now?
I'll look to trade the retest (if it occurs). Normally we'll see a retest in the controlling timeframe within 6-16 days following a breakout. I trade a retest only if I see a pattern I call an FTP.  Figure 4 shows the FTP and the Zone retest, 2278 to 2275. (Note the data here is the CFD data unlike the cash data in Figures 1-3).
What if there is no retest? Then I look for a continuation trade.
Tomorrow, I review the conflict I raised in 'All Hands on Deck' and 'New Era 2?"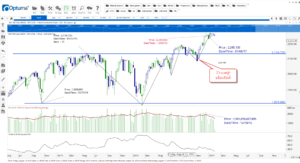 FIGURE 1 S&P Weekly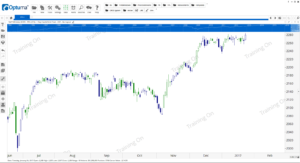 Figure 2 S&P Daily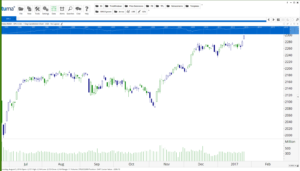 Figure 3 S&P Daily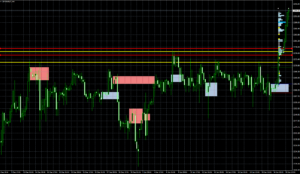 Figure 4 S&P 240-Min