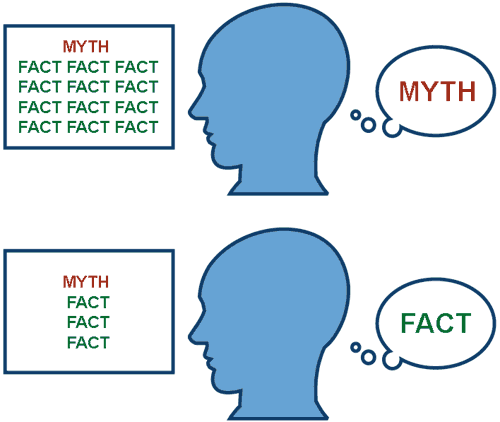 BarroMetrics Views: Backfire Effect
I received a couple of emails and one comment against my assertion that Macron would probably win the French Elections. Before I comment, I thought a brief excursion into the 'Backfire Effect' would be in order.
"The 'backfire effect' is a name given for the finding that, given evidence against their beliefs, people can reject the evidence and believe even more strongly" (Rational Wiki Backfire Effect).
Can Le Pen win? Of course. But, as a trader, I would not be taking a position on her success. Here's why:
She failed to win the first round, even though she had the best conditions for her campaign, viz, the terrorist attack just before the voting commenced.
French polls, unlike the US and UK, have been remarkably accurate.
Based on their findings, Le Pen can only win if there is a 50% abstention rate. While possible, the rate is unlikely. The polls have the rate at 25%, in which case, Macron will win.
So how am I going to the elections?
I'll be focusing the EURJPY – win or lose for Macron, this pair should offer opportunities. But, I'll need to see the result and wait till around 9:00 am HK before I am willing to devise a strategy.