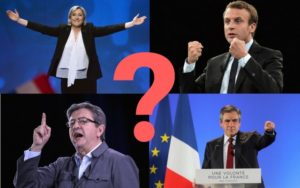 We created the video for some students. Then we decided to share it with you.
The usual disclaimer: The video is for educational purposes only.  All care and no liability so far as we are concerned.
The polls close 2:00 am (HK). We should start seeing some exit polls results by 4:00 am (HK). Official results are due at 11:00 a.m. But, we should have unofficial results by 6:00 am (HK).