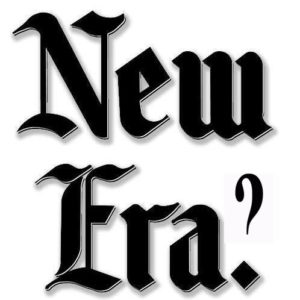 BarroMetrics Views: A New Era?
Finally getting to my feet. The hip replacement has gone exceptionally well. The only issue now is to repair the mistake the HK specialist made when implementing the new lens in my left eye. That's set down for Jan 5. I'm hoping all will go well.
Turning to the markets….
By far the most important event will be the FOMC decision at 14:00 EST today.
In my view, the FED will raise rates. The rate decision won't be the only thing I'll be focusing on. The others?
Whether the FED is likely to raise rates more than twice in 2017? The post FOMC news conference will provide a guide.
Trump's tweet (if any) on the FED decision.
If the FED hints at no more than two rises, I'd see the stock market rallying and the USD not continuing its upmove (especially against the JPY and EUR) in the short term.
A suggestion of more than two rises will have the opposite effect: USD up and stock down.
Let's see what happens.