BarroMetrics Views: Brexit?
Today, the Markit/CIPS purchasing managers' index for the sector moved up to 53.3 from July's figure of 48.3. This data is on the back of previous stronger than expected employment and CPI.
Figure 1 shows the 15-min GBPUSD chart. Notice the gap that occurred just after the news.  Figure 2 shows the rally within the backdrop of the sideways price action since July 6. Notice that today's action retraces the down move following Yellen's August 27 comments.
For me, the price action sets up the GBPUSD for a high reward short. If we don't see a retracement down tonight, we have weak longs in the market – any Non-Farm number better than consensus will cause nervous longs to exit and thus causing the current up move to reverse.
Of course, the reverse is also true. A Non-Farm number below consensus will be accompanied by more upside.
Tomorrow I'll have supporting arguments and contra-rise for a rate rise. The next test on the horizon for the USD.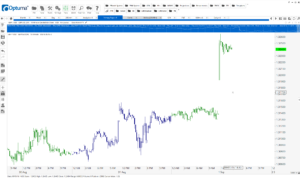 FIGURE 1 15-min GBPUSD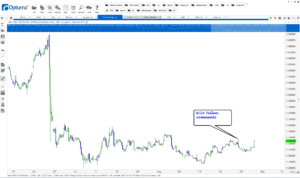 FIGURE 2 290-min GBPUSD