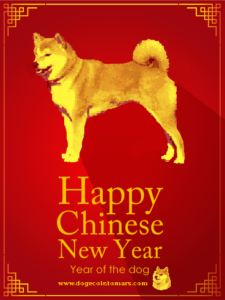 Happy Chinese New Year! Have a prosperous Year of the Dog!
The pictures for US stock market (and 30-Year Bonds) have narrowed down to three possible paths with clear criteria for each. I'll to do my best to update my ideas from LA.
Have a great hols! HK starts its hols today.