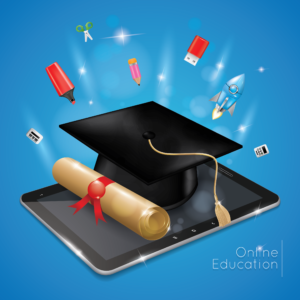 BarroMetrics Views: An Educator Gets Taught
No sooner did I arrive in Singapore that I came down with a heavy cold. Not enough to send me to bed, but enough to affect my voice and energy levels. Still, I found the trip worthwhile given I learned something new.
We are now approaching Stage 2, Practical, Ultimate III. I have learned much – specifically, what I say and what is heard can be worlds apart. For example, I use a chart pattern learned from Bob Volman that I call an FTP.
The conditions for an FTP are:
A sideways pattern in a timeframe e.g. a 5-period swing on a 290-minute chart.
The FTP pattern appearing at the Boundaries of Congestion – either around the high or low of congestion.
A breakout of congestion on the side the FTP occurs.
In this case, the FTP signals a valid breakout.
I thought the pattern was relatively straight forward and simple. That's not the feedback I received via the practical exercises:
Some just got the pattern wrong.
Some had the right pattern but ignored the location of the pattern.
A few got it right.
The great thing was the exercises allowed the attendees to adjust their mistakes.
It got me to thinking. How effective are two and three-day seminars as teaching tools when unaccompanied by practical classes?
So what's your experience with two and three-day seminar?