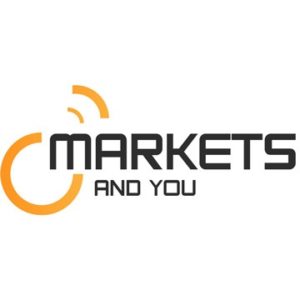 BarroMetrics Views: You, the Market and the Times
If ever there was a time when trading skills were required, it's NOW!
For some time I have been of the view that a Black Swan event will shake the stock markets' belief in Central Banks.
All over the world – from the US to China, from Europe to Japan – stock prices have divorced from the economy, and aligned with 'easy money'.
Once this belief – that central banks can defy economic laws – is shaken, the central banks will be unable to prevent a correction that has been ten years in the making – ever since QE began in 2007. 
The question is how many retail traders are ready to meet the challenge.
In one sense, trading is relatively simple: buy lower than you sell. But, as my mentor, said: "The devil is in the details".
Pete Steidlmayer's equation for success was: You x Market Understanding led to success. The problem is both are difficult to come by.
Self-awareness, given human nature, is difficult because there is pain involved. Pain is seeing ourselves with all our flaws; and pain, if we elect to change.
Market Understanding is at least as difficult. There are so many conflicting ideas on how to interpret and respond to market information: from mechanical approaches to the esoteric ideas of Gann and Elliott.
What's a trader to do?
Firstly recognise that our end of month statement, over time, will reflect the state of our knowledge and execution. If we execute consistently and fail to produce a positive return, our market understanding is at fault. That we can change.
But, if we fail to execute consistently, then we don't know if it is the lack of consistency or our plan that is the reason for the losses.
So, the first steps are:
 Formulate trading rules,
Execute consistently, and
See if, over a large sample size (30 trades), we generate a profit.
In this trial period, trade small. I recommend trading micro CFDs and FX where 100 pips will be only $10.00.  Once you have proven to yourself you can make money, you invest more capital.
So, where are you on the road of success – still flaying about seeking for that easy (doomed to failure) road to riches? Or are you ready to work for your success? Only you have the answer.