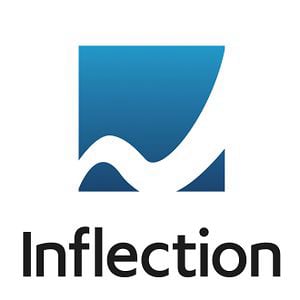 BarroMetrics Views: Inflection Point – EURUSD (2)
Figure 1, the 290-mins EURUSD shows that so far the EURUSD is still in balance.
The green reactangle shows the 1-period swing sideways price action that began on Friday. I am awaiting to see acceptance below 1.0612 or acceptance above 1.6830 before taking a position.
The odds, at present, slighly favour an upside breakout. The pair had a chance to breakdown on Friday in the US session but there were no sellers below 1.605. The same can be said this morning when the pair open-gapped down and then rallied.
Let's see what happens.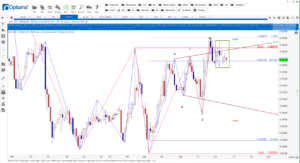 FIGURE 1, 290-min EURUSD