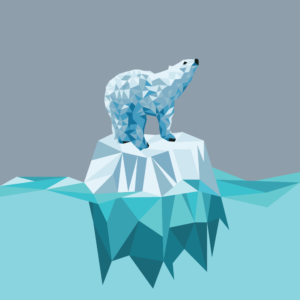 BarroMetrics Views: Hibernation?
The attached article from 52.patterns.com sets out the quandary in which the FED has found itself: '52' is correct – despite the trillion of dollars the US economy is still in an anaemic condition.
But the article fails to consider two points:
What is the FED going to do if economic conditions deteriorate? There seems little left in the tank of goodies that will provide a remedy.
The FED's main hold on the markets is its credibility. Lose that and all the QE in the world won't mean a jot.
For both these reasons, I expect an interest rate hike in December.
In the meantime, both the FX and US stock markets have continued with their choppy, non-directional trading.
I'm going to have to learn to day trade or get another job!