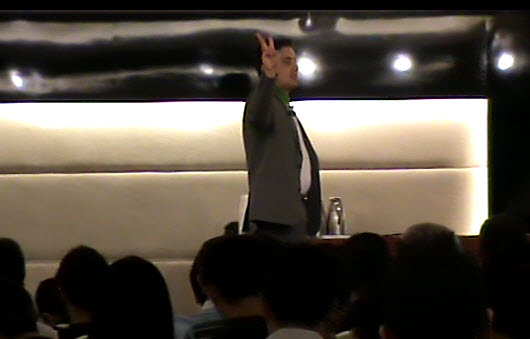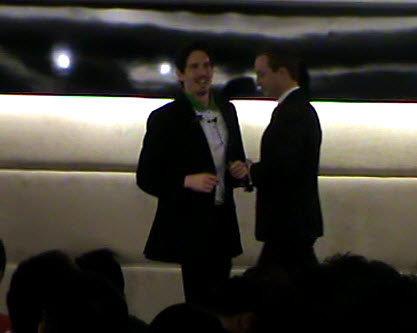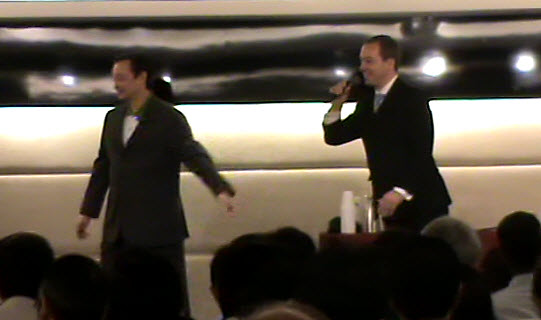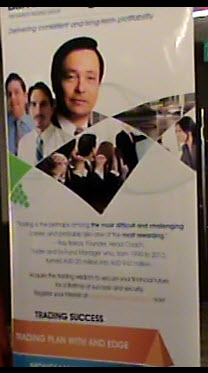 Last Saturday, CMC presents a series of presentations by Ray Barros and his two nephews: Kurt and Kane Petersen to a good turnout on a Saturday.
A-Trading Compendium to BarroMetrics ebook – Printable
-By Dame Anna Wang with Ray Barros
Updated to Baroness Anna Wang with Ray Barros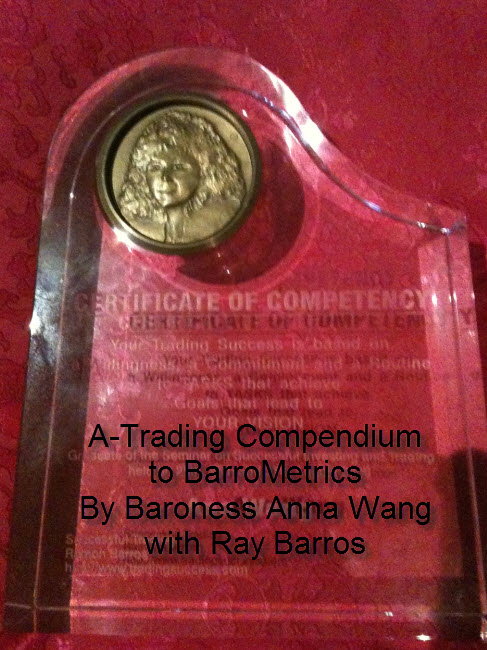 https://www.paypal.com/cgi-bin/webscr?cmd=_s-xclick&hosted_button_id=WX32A6495CR7J
Limited printed hard copies sold on the day:

About Author:   http://eduhuman.wordpress.com/about/
 Mark Laudi was the MC.
Ag Moderator.