Extracts from Diary of "Florence Nightingale"
Ramon is home. He was discharged on Friday afternoon. We had to hire a limo to take him home. His leg cannot be bent; so the back seat of the car had to be of a certain height. So we went home in style.
The security guards were lined up along the driveway to ensure our car had clear passage to the front door of our block. Since our block is at the top of a steep incline, it was an impressive homecoming!
Ramon has bad days and good nights or else good days and bad nights.
Back to this weekend. it had been constant repetitious round of ice packs, massage, sponge baths, exercise, heat pads, meals, …
One morning, I was on a business call and Ramon sent me an SMS to remind me to start on the ice packs! My staff has now presented him with a set of walkie-talkie to speed the service. Unquote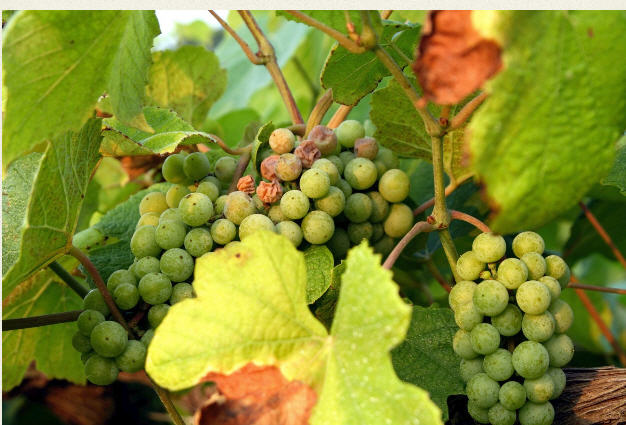 JUST IN ANOTHER MESSAGE:
Special furniture just delivered and hopefully, this will enable Ray to sit up for some length of time.
Let us wish him a speedy rehabilitation with his new furniture to prop him up.
ANA aka IDKIT
Ag Moderator