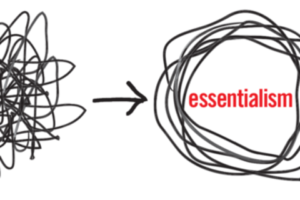 BarroMetrics Views: Essential Thinking and Success 3
Today I want to look at 'Subsequent' Trade Management i.e. how do we manage trades once they have started to become profitable.
The strategy has to be different for individual traders – the approach depends on our trading stats and personality.
My philosophy is best expressed by Trader Vic in Principles of Professional Speculation. In order of importance:
Preservation of Capital
Consistent Profitability
Pursuit of Superior Returns.
As a result. I employ different trade management strategies when in Ebb Stage (than when I'm in Flow). When in Ebb, I take profits more quickly, and I am less patient when prices go against me.
For example, on Monday. May 15 I bought the GBPUSD at 1.2907. After rallying to 1.29560, it retreated to 1.28908. I exited the position at 1.28997. It's now trading at 1.29618.
Any regrets at the early exit?
Nope: the only way I'd have captured the current move would have been to hang in. And, my stats show doing that in Ebb Stage, would produce a drawdown of between 15% to 21%.
Executing the current strategy keeps my losses tiny – I'm effectively flat until I have a winning month or two. But when I do have a winning run, my profits don't have to chase losses. Applying this approach, I had my second best year in 2016.