BarroMetrics Views:  GBPCAD 8:50 07-15 Update
Final blog in the series of updates.
The bottom line: if short, I'd be looking to exit Monday morning. The ideal scenario for an exit:  an early morning pullback to the Primary Buy Zone of Figure 1 (bottom of LRB -exit shorts).
Then a move to new highs that provides momentum divergence in the LRBs – this provides a setup for new shorts.
Figure 1 shows the 60-min Linear Regression Band. It suggests we'll probably see new highs after a pullback. This scenario will be proven wrong:
if we see new momentum highs without a retracement or
if the pair accepts below 1.6435 without making new highs.
If we do see new highs, what is the next resistance zone?
Figure 2 has a Primary Sell Zone at 1.6670 to 1.6654
Figure 3 has an FTP zone 1.6565 to 1.6690
So, at this stage, I'll be looking for a sell zone around 1.6654 to 1.6690. As the Monday price action develops, the 15-min will provide an extension zone. I'll be looking for the 15-min to provide confluence to confirm the 16654 to 1.6690 zone.
Unless the price movement fits one of the LRB exceptions, when prices enter 1.6654 to 1.6690, I'll be looking for momentum divergence and then a sell trigger. The initial stops will be above 1.6690.
The above completes the analysis update for the July 12 presentation.
I received a query that fits this context. If I am looking to sell again, why don't I just hold onto current shorts?
Because: the reason for the current shorts is gone. The price action is suggesting higher prices. I'd rather cut and then see if I a sell-setup takes place at higher levels or (if no new highs occur) upon a breakdown.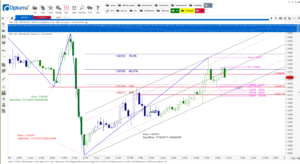 FIGURE 1 60-min GPBCAD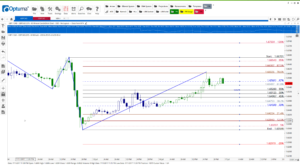 FIGURE 2 60-min GBPCAD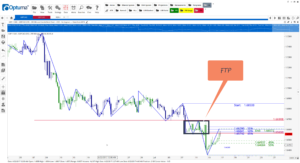 FIGURE 3 290-min GBPCAD