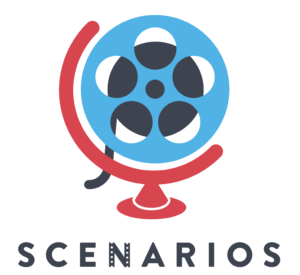 BarroMetrics Views: July 15 Topping Scenario S&P
In two weeks, we'll be entering that time zone when a possible top in the S&P may take place: July 15 to August 11.  It doesn't look like my price targets will be met; I was looking for a high around 2560 to 2640. If in fact, we fail to attain the price targets by the time window, what would that mean?
The top won't take place; or
If it does, it's likely to be top marking a correction of around 10%. Assuming the 2454 high is not exceeded, 2208 would mark the end of the 10%  correction.
The correction would then be followed by new highs. I have some dates in mid to late October. Under this scenario, the October dates may mark a long-term, bull market top.
If the corrective top scenario is correct:
I'd like to see a drop into the Linear Band Buy Zones (bottom red and black lines in Figure 1). The red vertical lines mark the corrective time window from which the rally into July 15 – August 11 will come. The corrective price zone comes in at 2322 to 2290.
The rally into the July 15 high will be on low volume and range.
 Ideally, the topping pattern will form below the Linear Regression midline. Given the position of the Linear Regression Bands, the July 15 cycle high will come in below 2454.
My best guess for the topping price range is around 2400 to 2435.
In summary:
The S&P drops to 2322 to 2290 from July 3 to around July 11.
It rallies to 2400 to 2435 by July 15 to August 11.
It then drops 10%.
Will the topping picture turn out as I expect? Probably not. But, by having a clear picture in mind, I have a better chance of working out if a top is likely as we move into July 15.
Let's see how events play out.
Image credits: Scenariosusa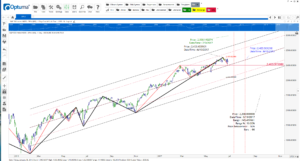 Figure 1 S&P Cash 19-day and 73-Day Swing
(Chart courtesy of Optuma)