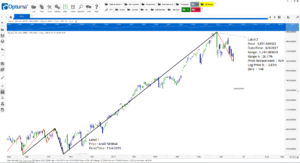 BarroMetrics Views: NASDAQ – Sell Signal?
A friend of mine, Tom Wong (fund manager in NY), dropped me a line to say I was focusing on the wrong index. I ought to be looking at the NASDAQ: this index that will lead the decline because it's been the one leading the rise.
He's right.
Figure 1 shows a comparison since the last quarterly swing low. The NASDAQ has risen 26.77% while the S&P only 17.76%.
Figure 2 shows the current NASDAQ; Figure 3, the current S&P.
[The red lines represent the 18-day swing (monthly trend), the black ones, the equivalent of the 13-week swing (quarterly)].
Neither chart has generated a change in trend pattern. So, at this stage,  if we see a decline, I'm taking the view that we'll be seeing a correction either in the 13-week or 18-day swings. Because of the Ray Wave count, I lean towards a 13-week correction.
If that proves true, what percentage correction are we likely to see?
Figure 4 shows the NASDAQ calculations. The sample size is too small to be reliable. Working with what we have, I'd say 13% to 19% (S&P around 10% – the sample size there is reliable).
What would I need to see to say that a correction is on the way? A bearish conviction-close in the S&P below the June 29 low (2405) by Monday, July 10. By 'bearish conviction-close', I mean:
an open no lower than in the top third of the day's range.
a close no higher than in the bottom quarter of the day's range.
with a true range of not less than 60.
The S&P bearish conviction-close would confirm the NASDAQ heads up generated on June 30, 2017.
I'll look to trade the 18-d correction following the first 13-week leg down. The strategy means I'm sidelined for the 18-day, first leg down.
Image credits: safehaven, optuma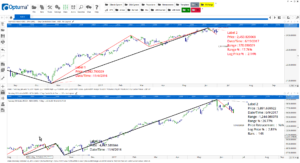 FIGURE 1 NASDAQ & S&P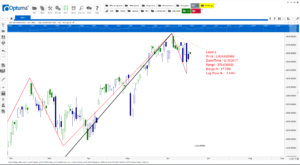 FIGURE 2 NASDAQ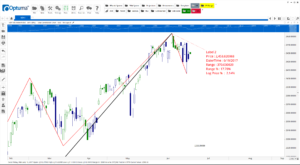 FIGURE 3 S&P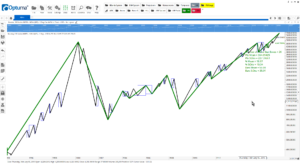 FIGURE 4 NASDAQ Stats