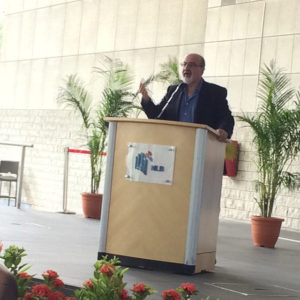 BarroMetrics Views: Nassim Taleb's Interesting Ideas 
I've been focused on creating the material for a July 5 three-hour presentation in Singapore. The format will be different to anything I have ever done so it's taking quite a chunk of my time. The good news is I'll have all done by tonight.
In the meantime, here's an interesting piece by Dr Wealth on Nassim Tableb.
"Nassim Taleb – A Contrarian Investor and his Unorthodox Ideas"
Image Credits: flckr.com