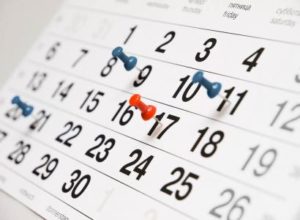 The site is receiving a whole bunch of new readers! Great to have you aboard!
To welcome you, here's my publication schedule:
Monday and Tuesday, market commentary
Wednesday, improvement advice.
Thursday, mystery day where I scour the net for ideas applicable to trading but not directly connected.
Friday, I may or may not post. Usually, I take a break.
There you have it.  See you Monday.