THURSDAY:12 June 2008

Special prayers with activation of Chi-Rho Cross for Ray as he goes into theatre for THR.
Composition for Ray by Baz:
http://www.tradingsuccess.com/download/09-living-like-kings.wma
GET WELL BOUQUET FOR RAY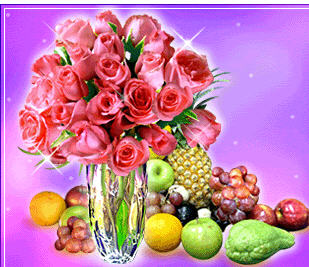 ==========================================================================
SPECIAL MESSAGE TO RAY: Wednesday morning June 11, 2008
Hip hip who ?RAY!
I just performed a virtual op on your hip – so simple like executing a mechanical trade, so to speak!
To prove how easy the op is, please go to this link and click and follow the procedure:
http://www.edheads.org/activities/hip/
VOILA! All over in no time and a new hip .
Soon after convalescence, you, Ray, will be able to boogie and dance away on bar-tops , to help you to shed some pounds to look a complete new hombre.
So relax, Ray, as all the ANGELS will breathe down the surgeon's neck and will guide his hand to put a new hip joint spot on.
Your readers have written to me and joined me in wishing you a speedy convalescence to resume as Moderator at your own weblog soon….
Have faith
ANA aka IDKIT
Ag Moderator