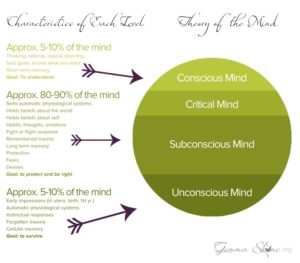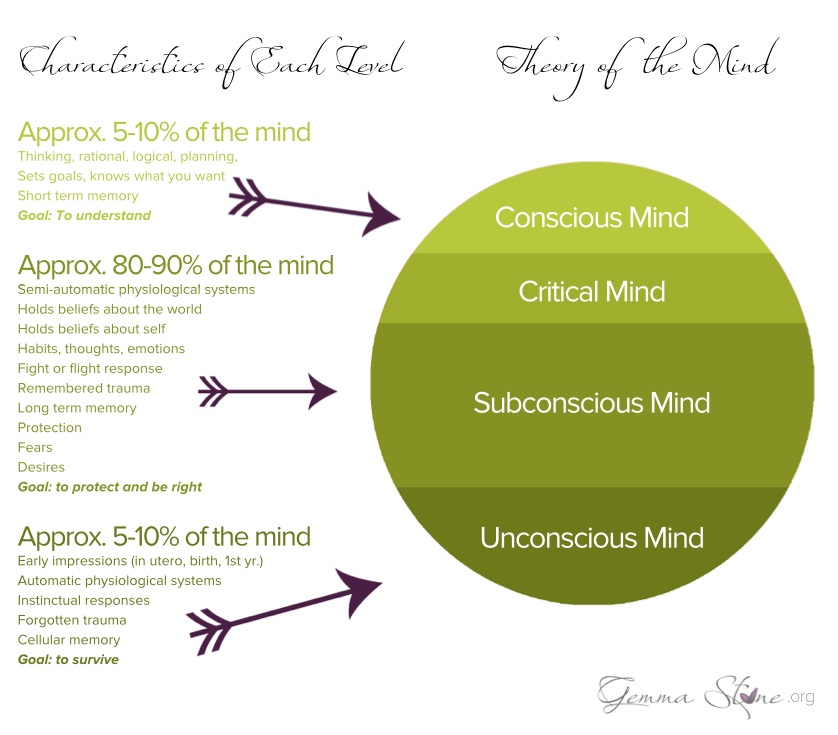 BarroMetrics Views: The Trading Mind 2
When I last left off, we had just completed a consideration of the Reptilian Brain (Unconscious Mind).
We saw that it's the oldest of the three brains and controls out biological functions and instinctive reactions. It's designed to keep us safe, and it does this by looking to control outcomes. The problem is it was designed for a bygone era. Many of its solutions are out of place when it comes to trading. For example:
One of the hallmarks of trading is an uncertain outcome on a trade-by-trade basis. Seeking to control this outcome is doomed to failure.
Turning now to the Limbic System (Subconscious Mind)….
Its functions are well set out in the diagram above. I've also attached the image as a pdf file.
The unconscious and subconscious brains seek only the best for us. But, in their attempts to ensure our survival and to adopt the 'right' course, they prove to be a barrier to trading success. Our main adversaries are:
The desire to be right,
To stay with our within our comfort zone, and
The flight, fight or freeze response
Traditionally, in looking to defeat our nemeses, we have sought to control and reframe the impulses. In my experience, this approach has met with a distinct lack of success. Our most modern brain, the Neocortex (Conscious Mind), can't control the other two, nor does it want to if it could. It needs to partner them for optimal results.
ACT (acceptance and commitment therapy) offers this option. I have written extensively about ACT in this blog.  (For past ACT articles, in my blog, do a search for 'ACT' and 'Acceptance and Commitment Therapy'). 
Like anything else, the ACT processes need awareness and dedication until we integrate them. Once the processes become ingrained, they become part of us. Even better, we'll see the results reflected in our trading bottom line.
The Theory of Mind (through the courtesy of Gemma Stone)