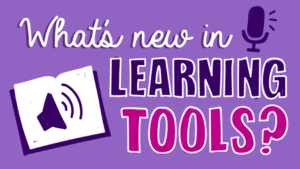 Over 500 students and only around 50% get to the finish line!
Last November, I enrolled in a course that had an intake of over 500. We are now at the business end of the program and only around half have implemented. Amazing, isn't it? We spend our hard-earned but fail to follow through – it's as if the spending alone will attain our objectives.
Have you had a similar experience? Do you want to know a way to get things done?
My report,
"The Single Most Important Reason Keeping You Among the Losing 90%, and it's not Mind, Money or Method."
provides a detailed, practical way to acquire trading knowledge and associated skills. In this piece, I'd like to suggest a strategic process to help you attain your objectives.
I am forever grateful to K Anders Ericsson for introducing me to the idea of Deliberative Practice. We know that to acquire any skill we need to practice, that's a given. What Ericsson brought to the table is the idea that to become an expert we need a special kind of practice, Deliberative Practice.
Recently, I came across another complimentary system that adds to Ericsson's ideas: the Feynman Technique.
The model applies at the knowledge acquisition phase.  Feynman's approach to learning ensured he understood something better than anyone else.
The key to his method?  Distinguish between knowing the name of something and knowing something. Knowing the name 'Head and Shoulder' is not the same as being able to recognise the pattern when it appears.
For example, did you see the integrated Head and Shoulders on the quarterly and monthly charts in the 30-Year Bonds?
Next week, I'll consider the steps to applying both Deliberative Practice and the Feynman Technique.
---
A reminder: On Thursdays, I look to find ideas that help us on our quest for trading success rather write about topics on trading or make market commentaries.