Cross ref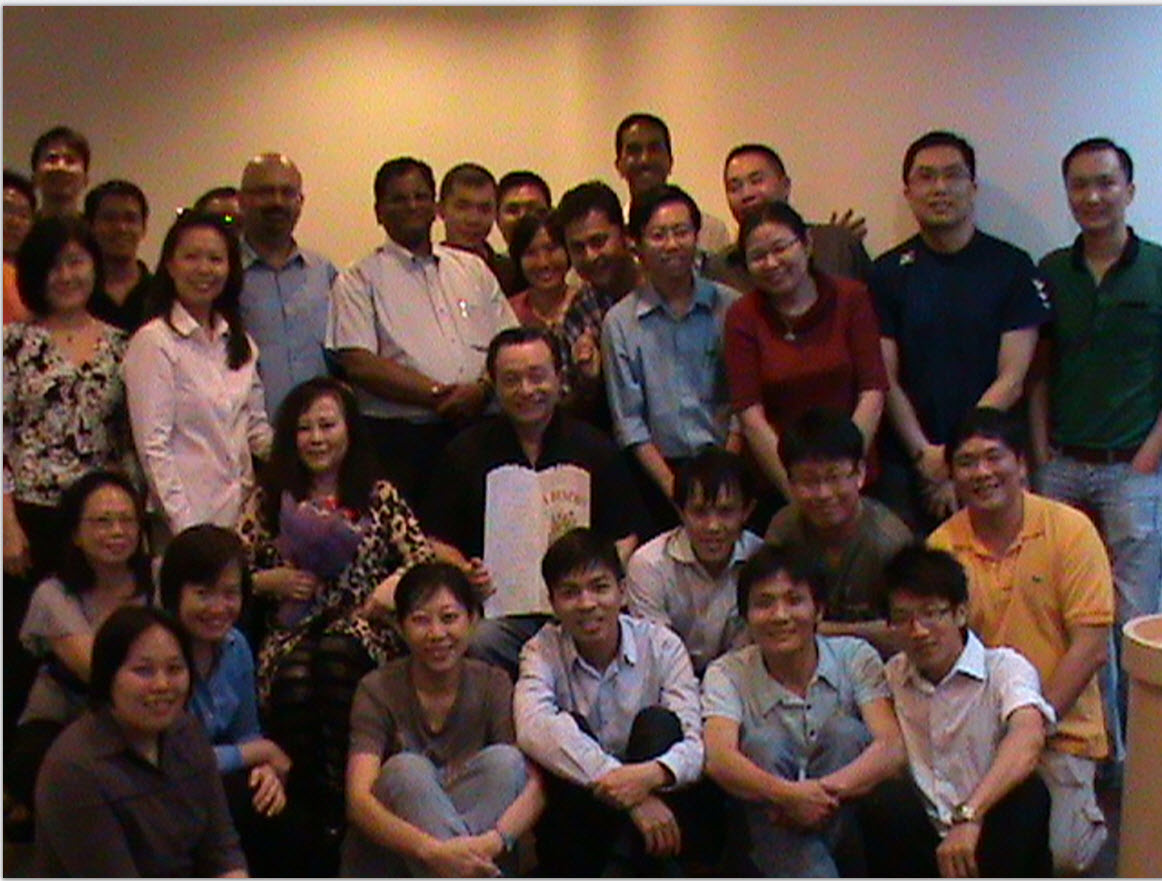 As a bonus to those who attended the last presentation by Ray at Phillips and who registered on a first come first serve basis, Ray  hosted a talk on Wyckoff tonight to make up for the broadband issue at the Phillips talk.
Here are some video clips on Wyckoff  to enable the students to have points of contact.
Wyckoff model
Normal state of affairs
Abnormal state of affairs
Law of cause and effect
Greatest contribution
N Vol v  N range
Trending  3-6 months
Preliminary Point of Supply
Point & Figure charts
Basing actionhttp://youtu.be/V0FQ9yiSCoE
Shortening of Thrust
Selling climax
U-shaped v clock
Ray impressed upon students not to confuse some of Wyckoff's principles with some HOS methodology taught.
IDkit aka Ana, Ag Moderator